20 Sets of 20W solar flood lights project for Zambia.
Views:1809 Author:Site Editor Publish Time: 2018-07-23 Origin:Site
This client is from Zambia, as we all known, agriculture is an important part of Zambia's national economy, and about two-thirds of the country's population is engaged in it.
As you seen, the farm covers a vast area. At this time, the solar flood light is a good choice.It has the following advantages:
1. Low power, long life and very bright.
2. Energy saving and green power.
3. The housing of the lamp includes high-pressure die-casting aluminum and high transparent toughened glass.
Have such a good product, what are you waiting for?
With the best quality, we are confident to be an outstanding supplier.Here are pictures of our Solar flood lights project for your reference.
If you want to know more about our products, pls contact us or welcome to enter www.cnsolarlight.com.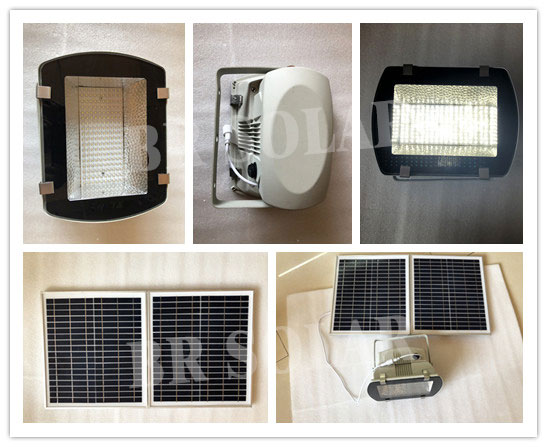 Supervised By BR SOLAR, Applied In More Than 114 Countries.
Attn: Mr. Frank
Tel:+86-13505277754(Whatsapp/Viber/Wechat) Mail:admin@cnsolarlight.com