Africa 300sets 60W LED Solar Street Lights in 21th June 2018
Views:2190 Author:Site Editor Publish Time: 2018-06-21 Origin:Site
Today we finished loading 2pcs of 40HQ container for one of our regular clients in Africa.
According to customer's requirement. We recommended 60W LED Solar Street Lights which is very popular for using in Africa.
Design with 60W LED ,150LM/W LED Bridgelux Chip,the lighting effect is better than 200W HPS LAMP.
Purchasing Quantity :300sets.
Lighting time :11Hrs/Night*3-4 overcast raining days.
Here Detailed Pictures Of Africa LED Solar Street Lights For Your Reference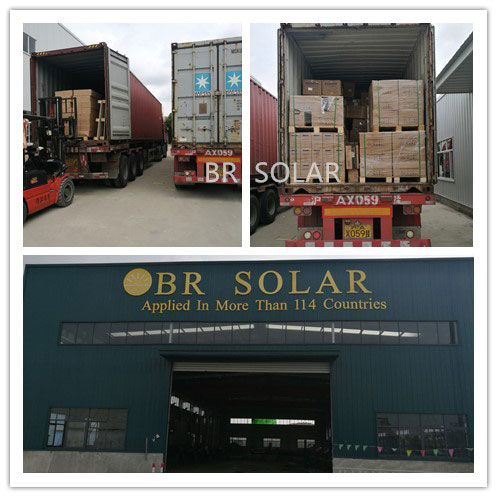 We, BR SOLAR, treat customer as our God, concentrate on quality control.
If you want to know more about us, welcome to enter www.cnsolarlight.com
Supervised by BR SOLAR, whose products applied in more than 114 countries.
Tel:+86-13505277754 Mail:admin@cnsolarlight.com
Thanks for your time in reading and sharing the information and if you are interested, please mail or call us.