Eid Mubarak in 15th June 2018
Views:1041 Author:Site Editor Publish Time: 2018-06-15 Origin:Site
Let the Islamic shine forever illuminate your future;Wish Medina song forever pray your peace;May Allah's peace day and night with you. We wish you and your family, happiness,prosperity and success.Eid Mubarak my brothers & sisters of Islam!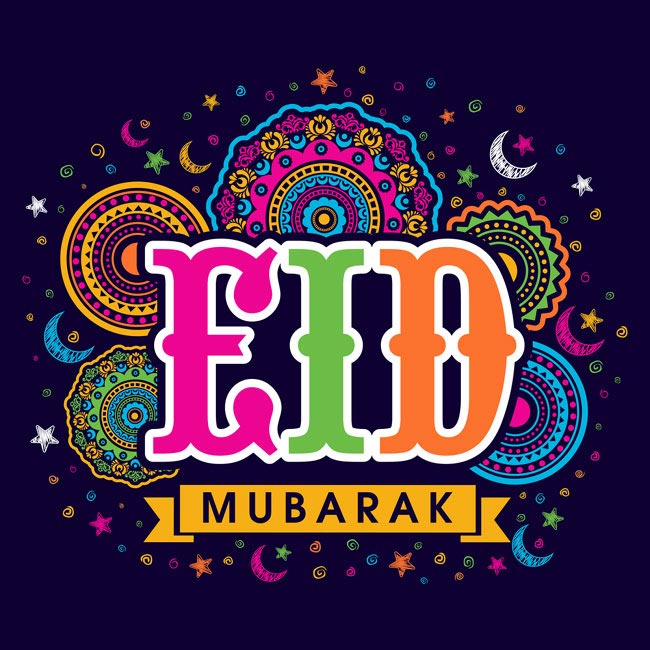 If you want to know more about us, welcome to enter www.cnsolarlight.com
Supervised by BR SOLAR, whose products applied in more than 114 countries.
Tel:+86-13505277754 Mail:admin@cnsolarlight.com
Thanks for your time in reading and sharing the information and if you are interested, please mail or call us.