South Africa sample order of 6M40W All In One Solar Street Light in May 2018
Views:1600 Author:Site Editor Publish Time: 2018-05-10 Origin:Site
We are pleased to have a client from South Africa who chose our BR Solar company. When he first entered the Solar industry, he bravely tried our sample order. We are firmly confident and believe that he will be satisfied with our products and place bulk orders soon. We are looking forward to that day.
Here is the Detailed Pictures Of Sample order: 6M 40W All In One Solar Street Light (LED Chip:Cree Chip)For Your Reference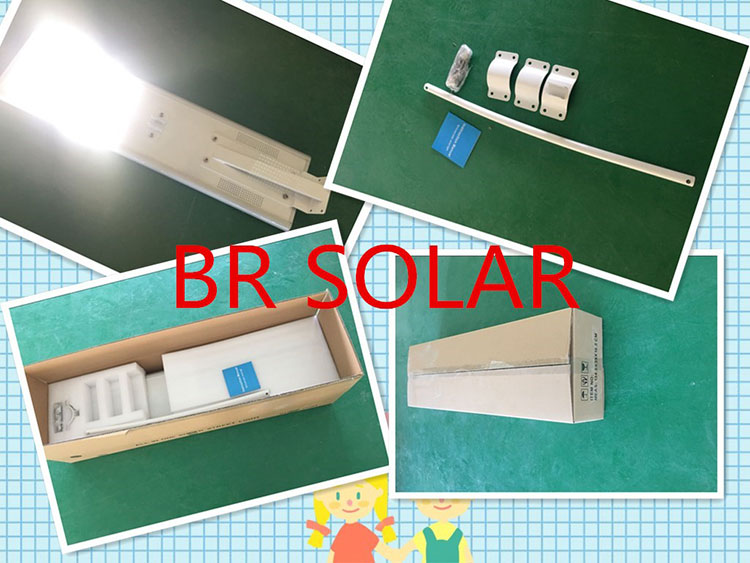 We, BR SOLAR, Treat Customer As Our God, Pay Attention To Quality.
If you want to know more about us, welcome to enter www.cnsolarlight.com
Superviser By BR SOLAR, Applied In More Than 114 Countries.
Tel:+86-13505277754 Mail:admin@cnsolarlight.com
Thanks for your time reading and sharing the information of South Africa sample order of 6M 40W All In One Solar Street Light and if you are interested, pls mail or call us.