We, Bright Solar, Prized quality with happy price.
Views:2602 Author:Site Editor Publish Time: 2018-06-22 Origin:Site
Below picture is one of our important customer preparing deposit for repeated order. He speak highly of our service and quality because our products helped him earn good reputation in their local. Today he very exited to take picture of Dollars to tell us he trust us and can't wait to cooperate with us for new project, we feel so happy~
"Customer is God" this point have deep into our heart !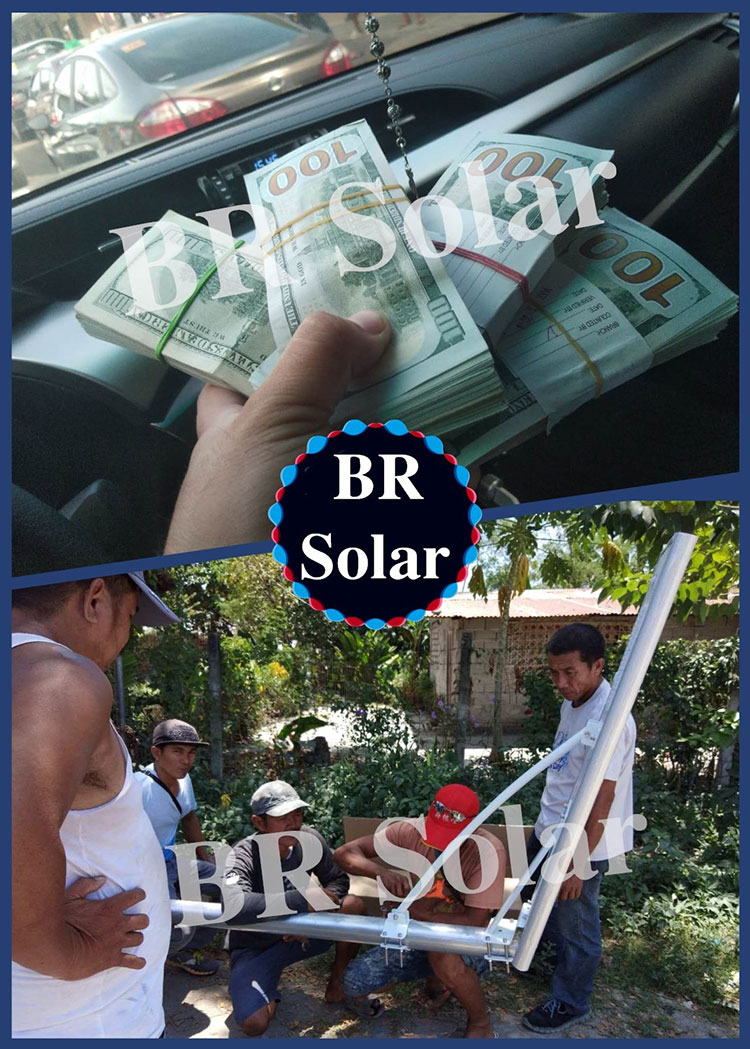 We, BR SOLAR, treat customer as our God, concentrate on quality control.
If you want to know more about us, welcome to enter www.cnsolarlight.com
Supervised by BR SOLAR, whose products applied in more than 114 countries.
Tel:+86-13505277754 Mail:admin@cnsolarlight.com
Thanks for your time in reading and sharing the information and if you are interested, please mail or call us.